Benefits of Exchange Email
An Exchange environment can be expensive to set up, support, and maintain. We can give you all of the benefits without this expensive investment. Here are some benefits of exchange email hosting.
You will have no worries about:
Daily maintenance
Hardware upgrades
Software upgrades
Emergency software patches
Office user support
Tech support staff and their salaries
Hiring and managing a tech support team
We do it all for you and thousands of other clients every single day! The biggest benefit is probably the smartphone device and sharing capabilities. All items will be synced with your business email.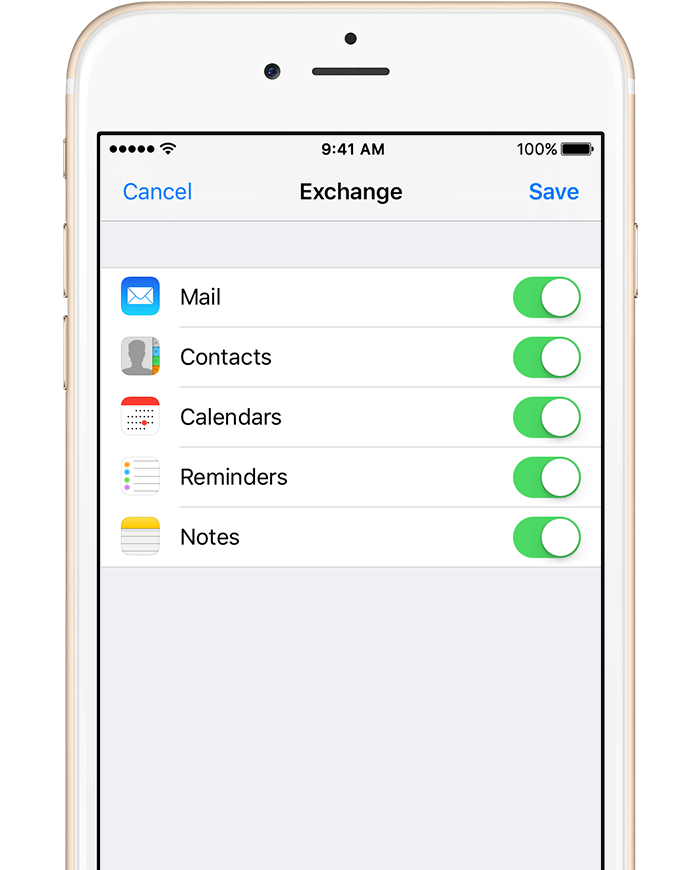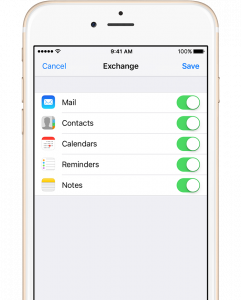 Benefits of Exchange eMail Hosting
Here are some practical things on the benefits of exchange email hosting.
Hosted in Canada
Fully utilize the features of Outlook
Fully sync your Android or iOS phone
Give access to your email, delegate access
Share your contacts
Share your notes
Share your tasks
Create custom address lists
See everyone schedules when you book and create meetings
Compatible with BlackBerry Enterprise services
The list goes on, apply now for our exchange email services.