Change Exchange Mailbox Passwords
This is a help document on how to change exchange mailbox passwords in OWA. This document specifically helps users on our Exchange 2016 platform.
Prerequisites:
Steps
Log into OWA by going to
https://mail.canadawidehostingservices.ca/
On the top right corner, you can click the SETTINGS icon and select the OPTIONS.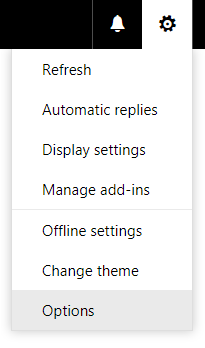 On the left menu, go to GENERAL and then MY ACCOUNT.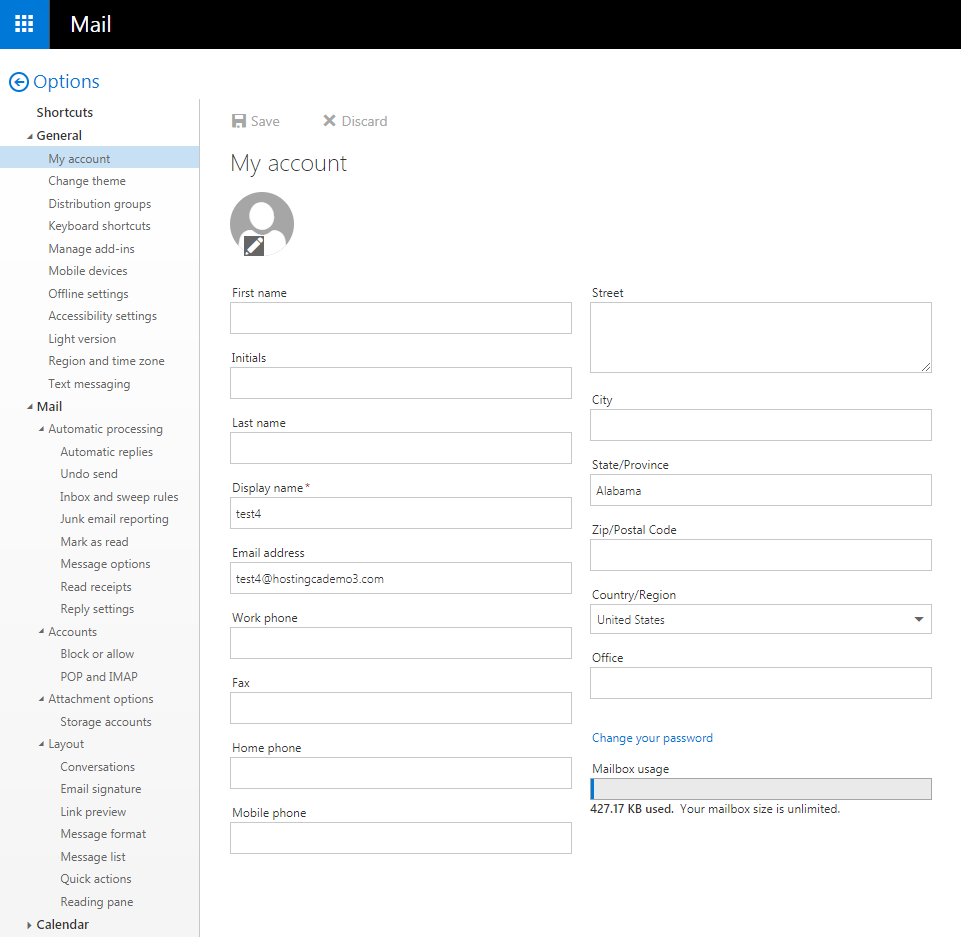 On the bottom right, there is a link for CHANGE YOUR PASSWORD. Select that.
Then a new dialog box pops up on the right side. Enter in the current password and the new password twice. Select SAVE to complete your password change.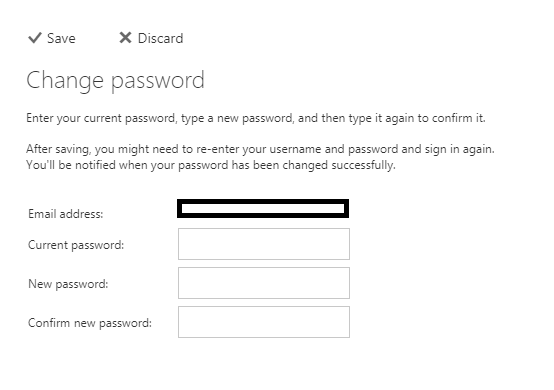 Alternatively you can change the passwords in our control panel, please login to the client panel: https://client.hosting.ca/
WARNING: Changing your Microsoft Exchange password will mean that Microsoft Outlook and other software such as your Windows Mobile, iPhone, Android or BlackBerry will no longer be able to connect to exchange to retrieve your email and appointments. Microsoft Outlook should ask for your new password next time you load the software. To update your mobile phone with your new password details, please update them accordingly. Without the password, mail and any data will not sync.
Note that if you enter in your password multiple times incorrectly. Your account may be locked up and you will need to contact us to unlock it. This is a security feature.
If you would like to change exchange mailbox passwords in Exchange 2010 or Exchange 2019, see the respective links.