How to configure BBM Enterprise (Android)
The purpose of this documentation is to provide end-users complete configuration steps on how to configure BBM enterprise (Android)
Prerequisites:
Subscribed to hosting.ca's BBM Enterprise service
BES UEM Activated configured and working with email
BBM Enterprise Application pushed to your device
BlackBerry ID account holder
A valid BBM Enterprise activation link email
1. Load up BBM Enterprise from your main screen.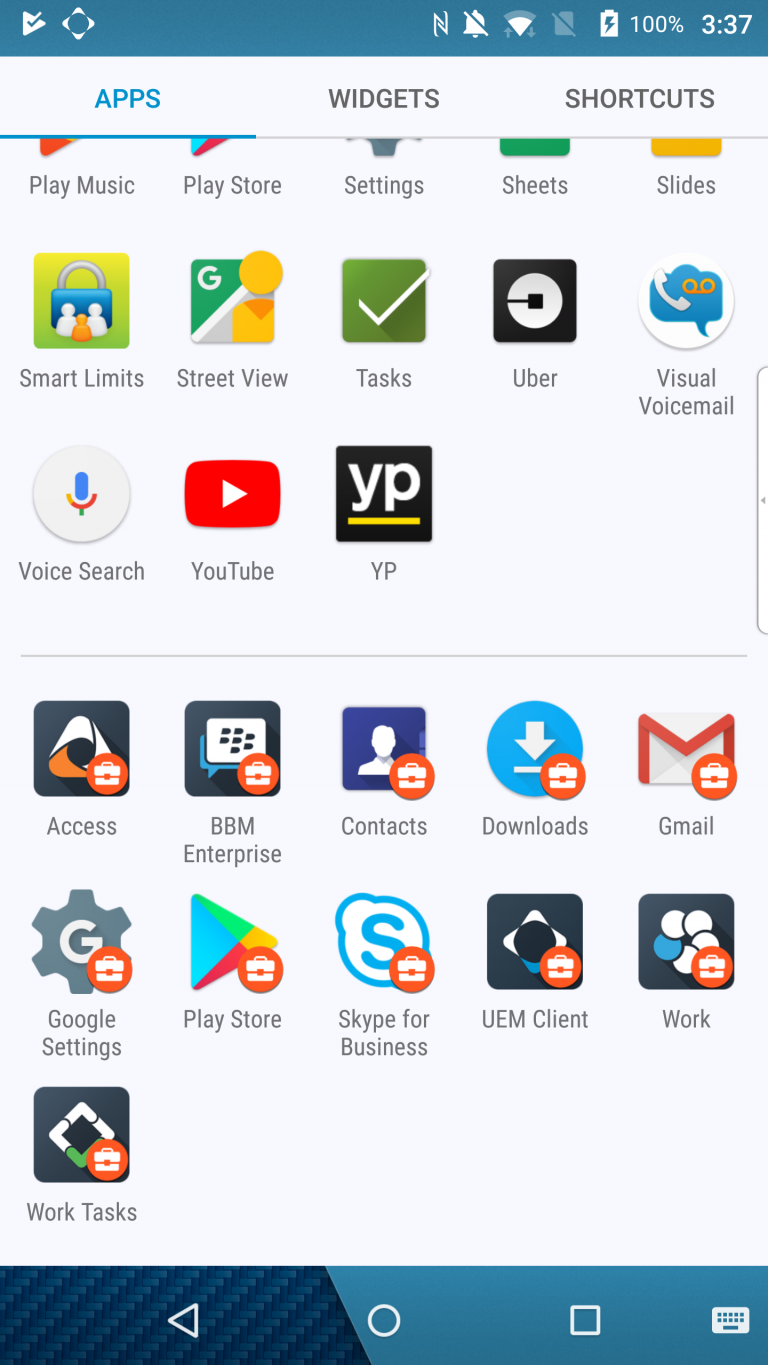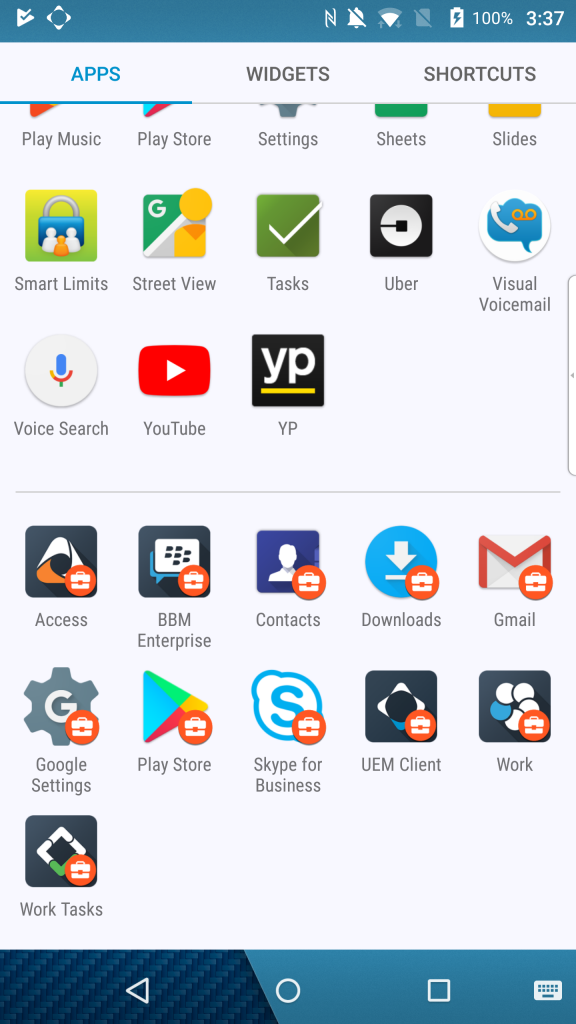 2. Select the "Continue" to login.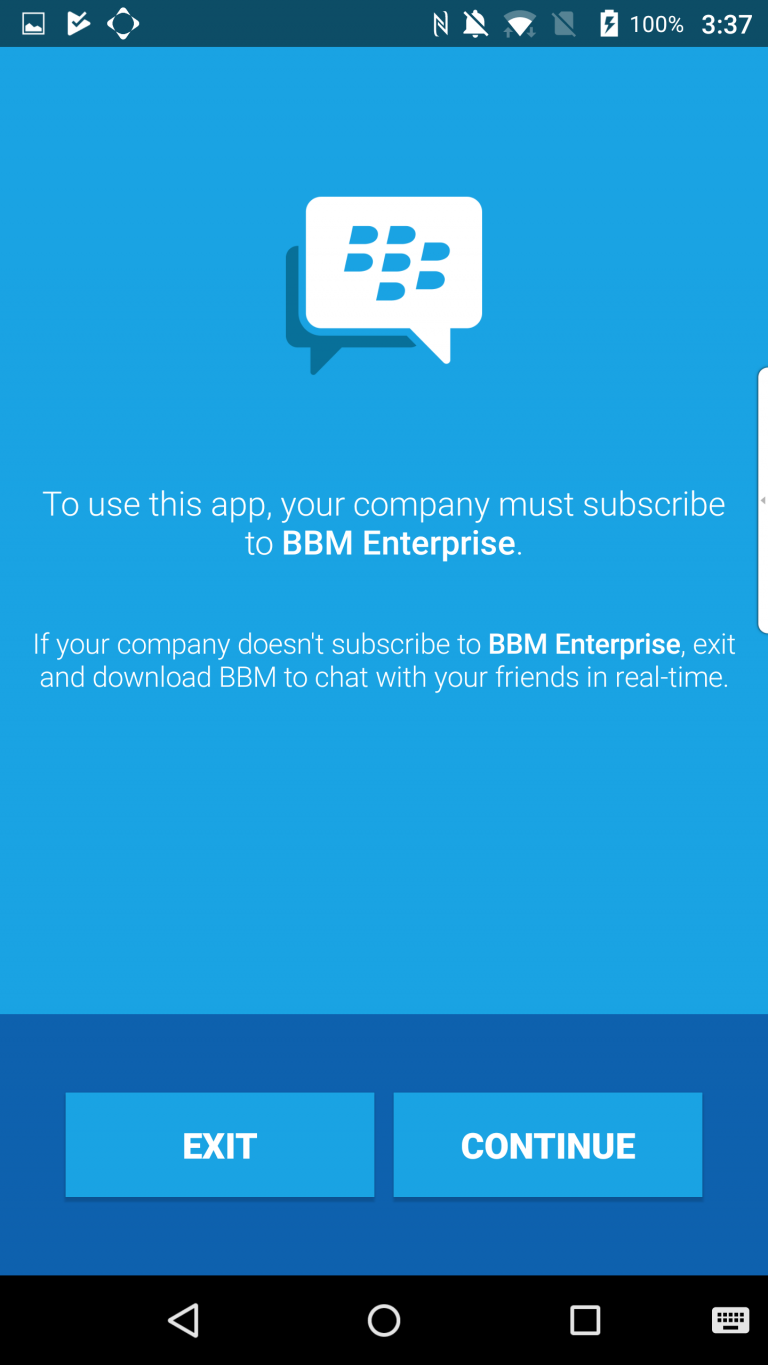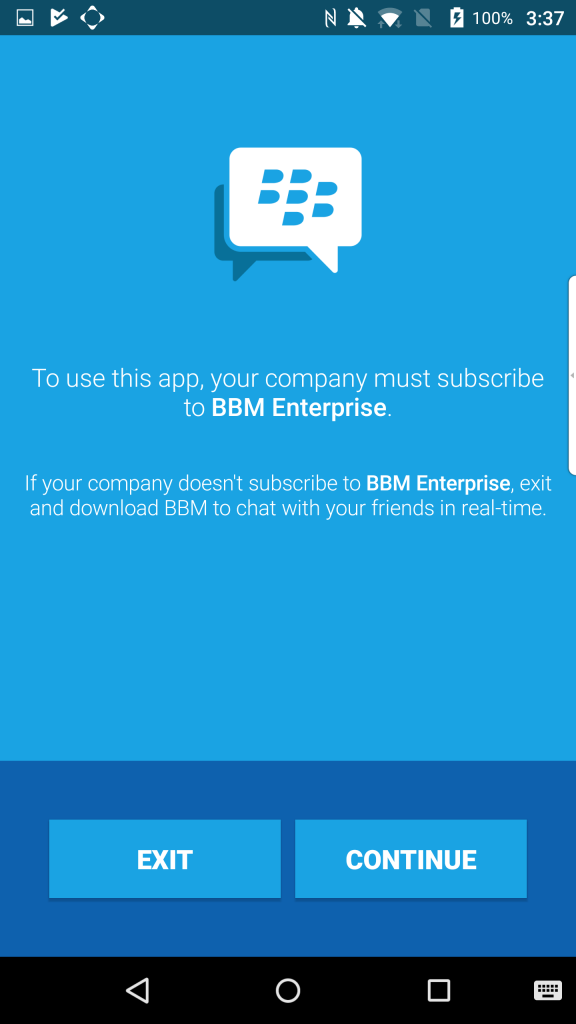 3. Make sure that you have a valid BlackBerry ID account. You'll need this info to login to BBM Enterprise.
You can apply for one here: https://blackberryid.blackberry.com/bbid/login/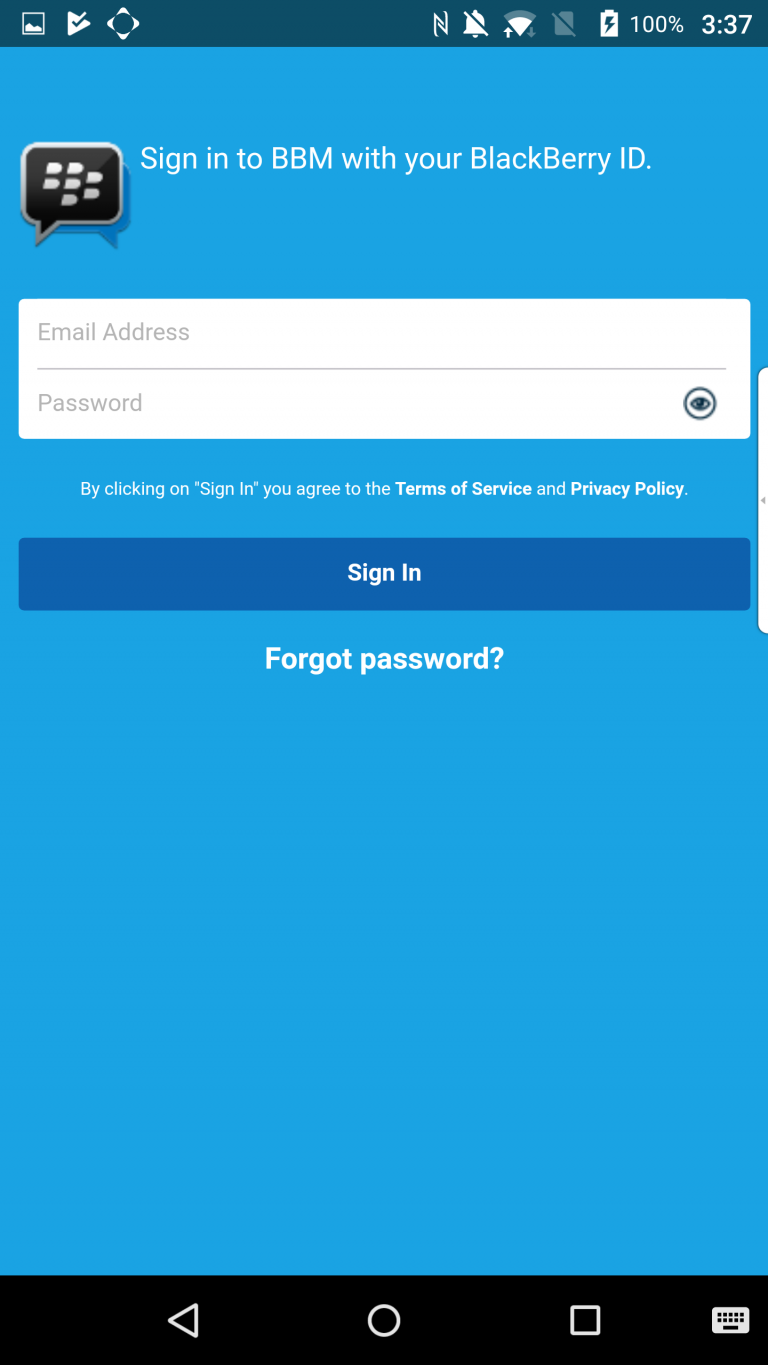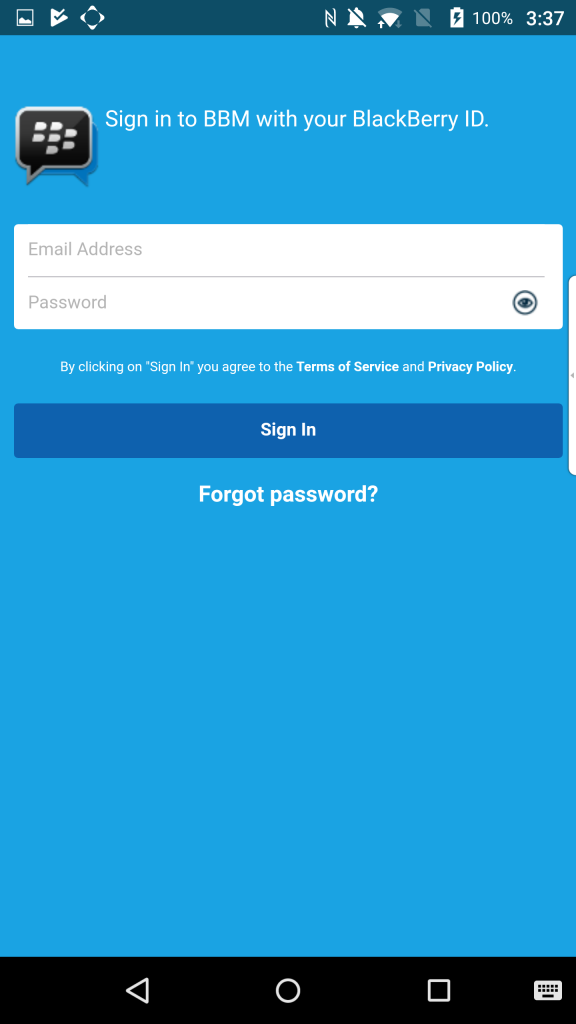 4. Once you've entered in valid credentials. BBM Enterprise will setup.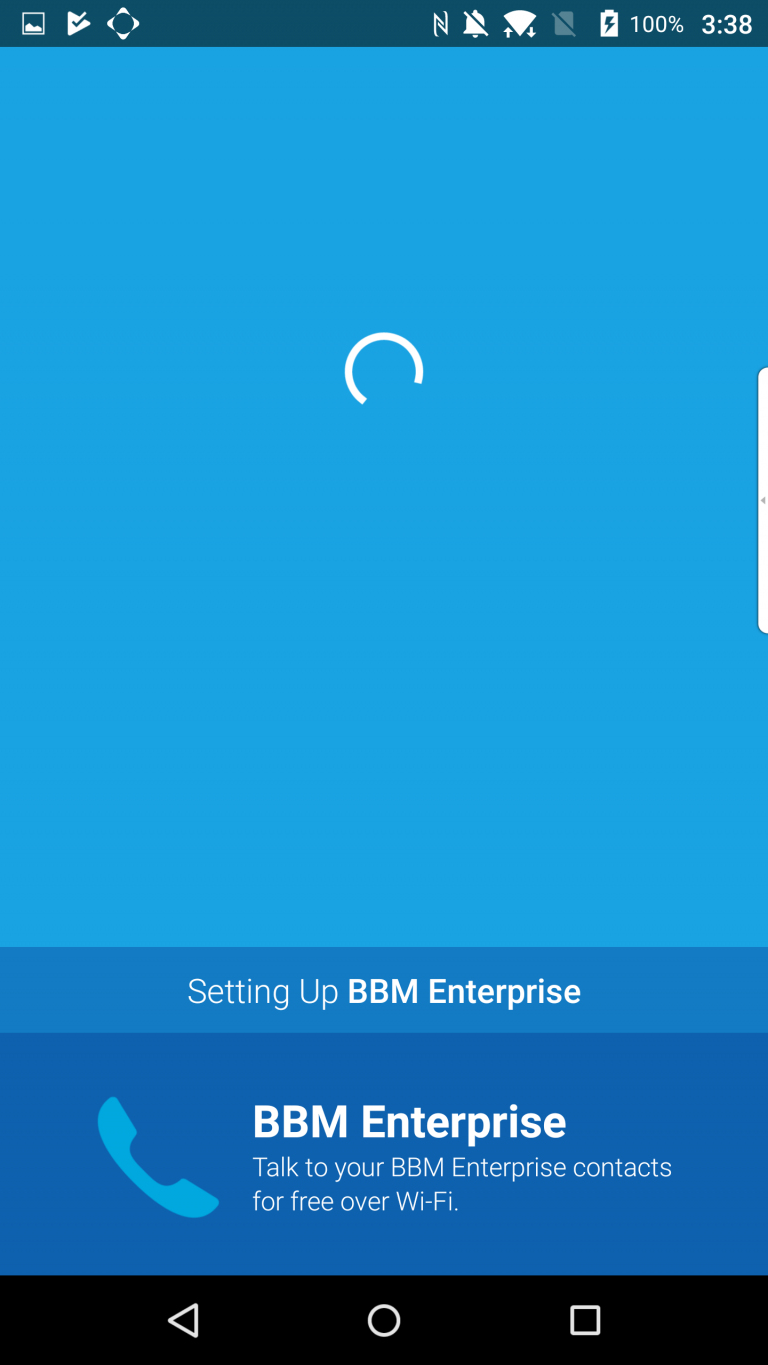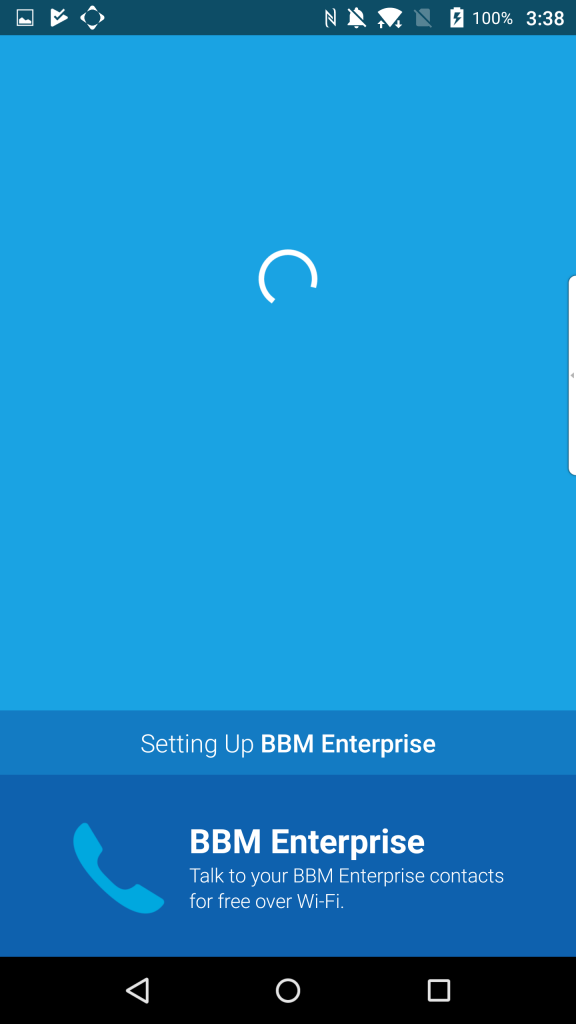 5. You will be able to add contacts next. Other users using BBM Enterprise will automatically encrypt messages.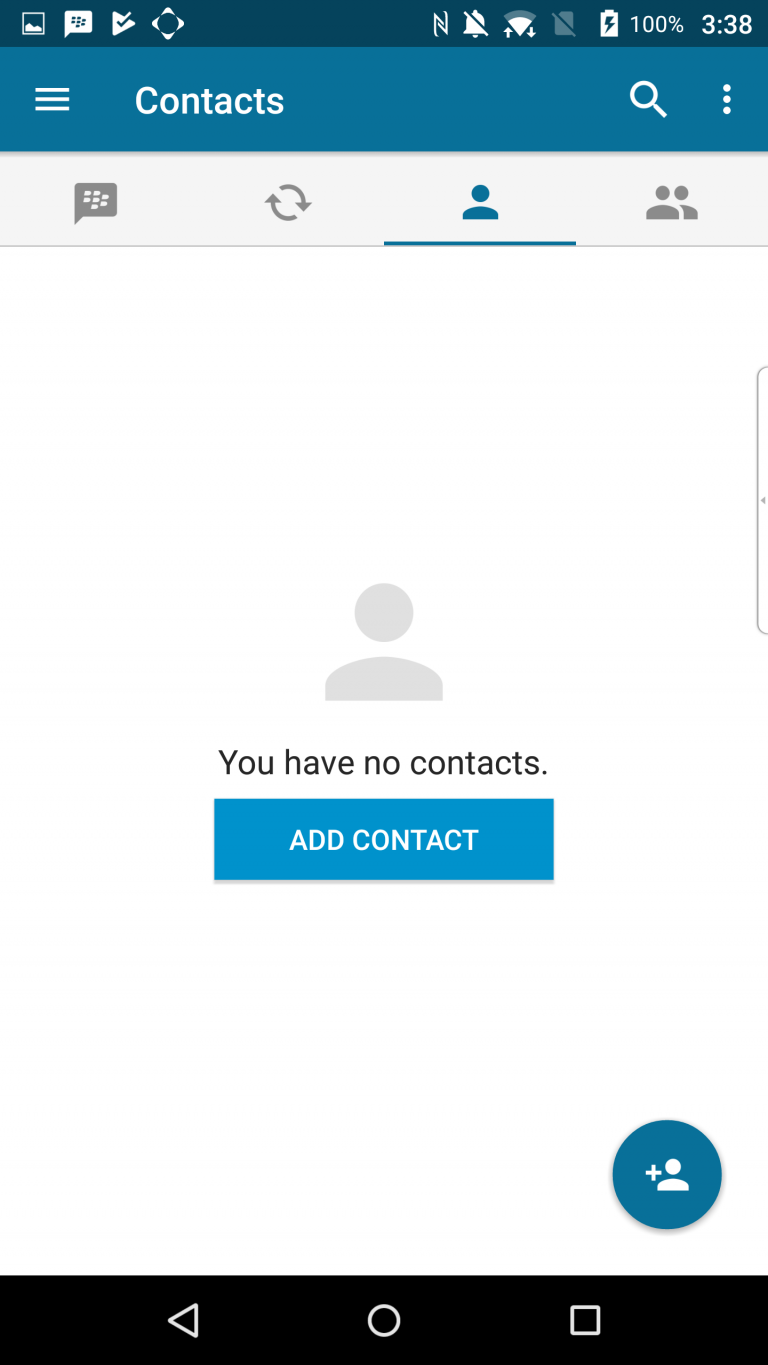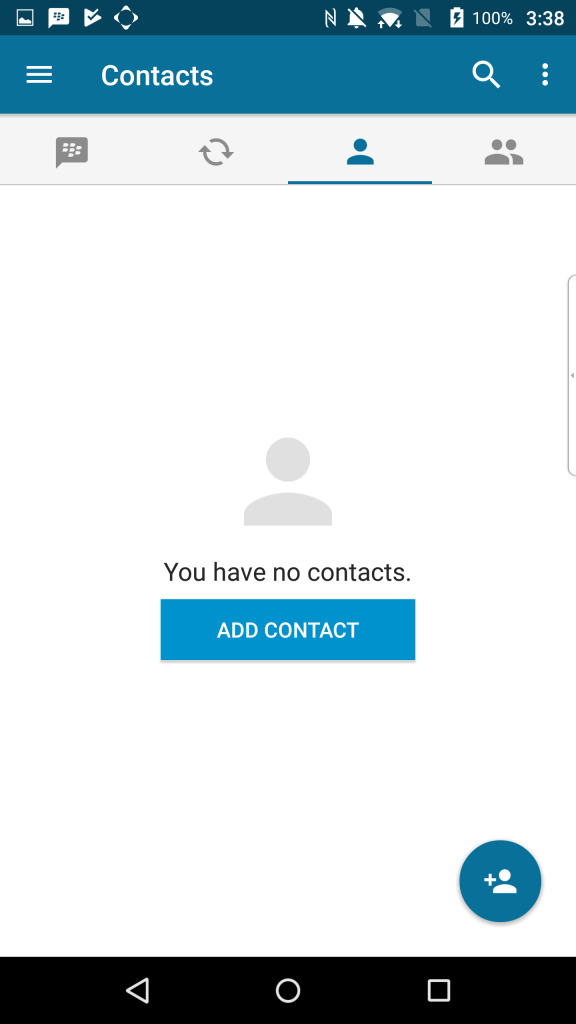 Encrypted Chats
Here is an image of when a secure encrypted chat is happening. It will say "Protected. Enter a message".