How do I login to my web hosting control panel?
The primary entry point to your cPanel, Plesk Panel or HC Panel can be all accessed from your primary Client Panel. These are the steps to login to each of your services.
The Client Panel is for accessing your subscriptions, adding new plans, managing your billing and logging into your services.
1. Login to the Client panel at https://client.hosting.ca/
2. Select the services you want to access by clicking the "Services" at the top OR below under "Your Active Products/Services".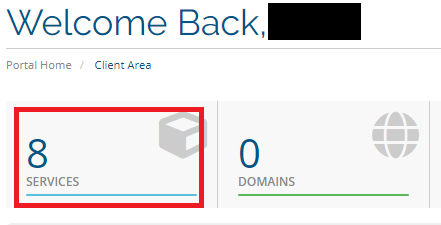 3. If you selected the services button, you will see a list of all services. Click anywhere to see the plan details or the "…" at the far right.

4. Now you'll be able to login to the appropriate panel. At the bottom, select "Login to …. Control Panel".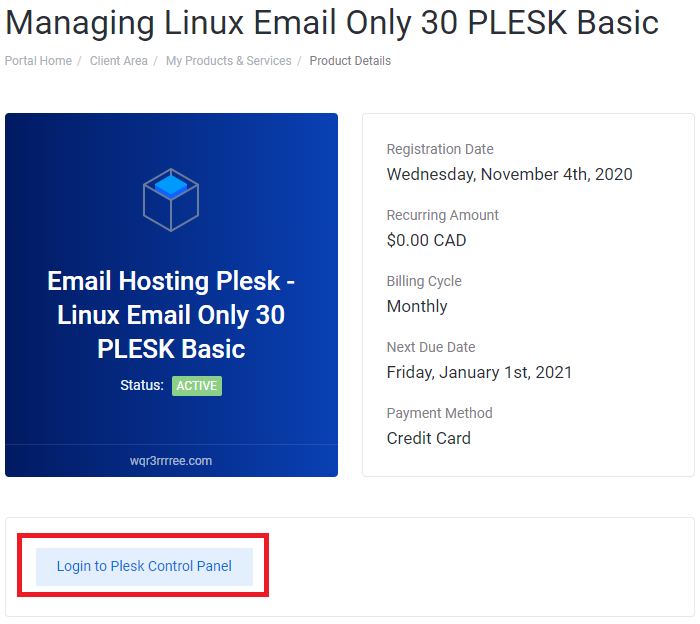 You can also skip a step and select the service directly by clicking the subscription directly.