Open Another Mailbox in OWA
Find out how to open another mailbox in OWA. Outlook clients will automatically have the mailbox open if the AUTOMOUNT option is enabled when giving FULL ACCESS PERMISSIONS inside of the panel.
Login to OWA. The top right select the Avatar/person icon. Then select OPEN ANOTHER MAILBOX…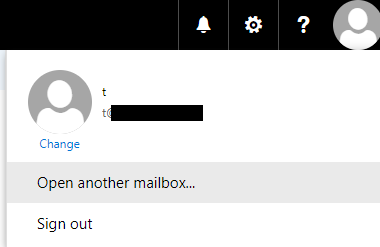 2. Enter in the address or name of the account that you have acccess to.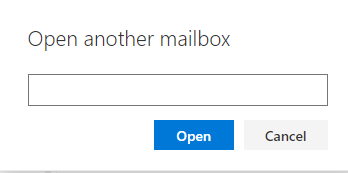 3. Once the name shows up just simply select OPEN and a new window will open up.