What is BlackBerry UEM?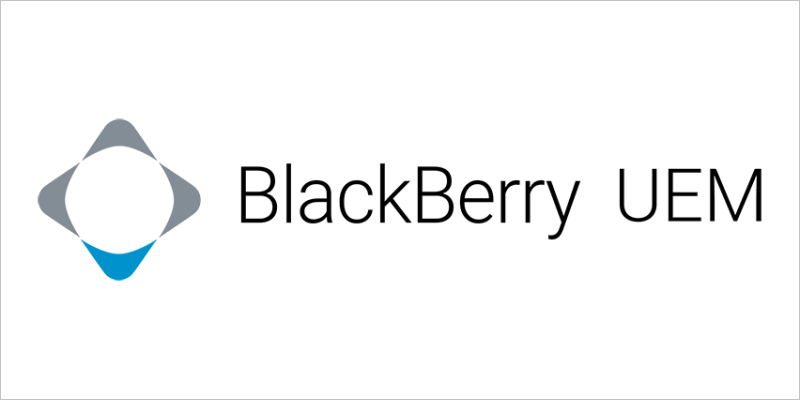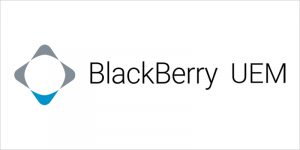 What is BlackBerry UEM?
What is BlackBerry UEM? BlackBerry UEM is a multiplatform EMM solution from BlackBerry that provides comprehensive device, application, and content management with integrated security and connectivity. Basically its software that can manage your company devices and security of information.
You can:
Manage BlackBerry 10, iOS, macOS, Android (including devices that use Android for Work and Samsung KNOX), Windows (including Windows 10 tablets and computers), and BlackBerry OS (version 5.0 to 7.1) devices
Use a simple web-based interface to manage BYOD, COPE, and COBO devices and protect business information
Manage complex fleets of devices using comprehensive reporting and dashboards, dynamic filters, and robust search capabilities
Keep mobile workers connected with the information that they need
Allow users to activate their own devices with BlackBerry UEM Self-Service
Ensure data security across iOS, Android, Windows, and BlackBerry devices
What does it mean in English?
You can add your corporate email securely
Your personal data and corporate data will still be separate
There is an additional layer of security in your containerized apps.
What do I need to get BlackBerry UEM working?